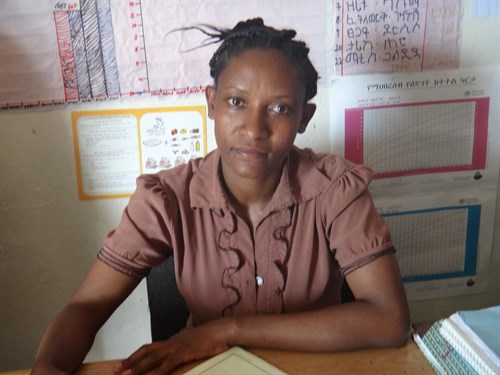 Close-to-community (CTC) providers include community health workers, village midwives and community-based drug distributors, who deliver a wide range of services at the community level and are often female. Gender affects, and is affected by, close-to-community health programmes in a number of ways. 
On February 10th, 2016 at 1pm GMT Health Systems Global invites you to the new webinar: 'Community health workers - The gender agenda.' This webinar showcases a panel of researchers from around the world who have been exploring the issues.
Tune in and learn more about how:
Human resources, deployment, and motivation are gendered and this in turn shapes the ways in which community health workers undertake boundary work and develop trusting relationships with individuals, household and communities.

Community health workers are normally members of the communities they serve, and are likely to have internalised the very social and gender influences that are important to address at individual and community levels.

Community health workers have tacit knowledge and are strategically placed to understand and address the ways in which social and gender relations shape understanding of illnesses, bargaining positions, vulnerability and access to health care.

Community health workers can negotiate gender and power relationships within households and communities in their routine work, are often familiar with the environment and understand how social determinants of health, including food insecurity, and intimate partner violence and limit people's ability to access care.
The webinar will be chaired by Asha George of Johns Hopkins School of Public Health and the RinGs project. The webinar is organised and sponsored by Health Systems Global and CHW Central as part of their ongoing work on community health workers.
Panel:
Sally Theobald, REACHOUT Consortium, Liverpool School of Tropical Medicine, UK
Amuda Baba, IPASC, Democratic Republic of Congo
Stelio Dimande, Ministry of Health, Mozambique
Hana Rabadi, World Vision, Jerusalem - West Bank - Gaza
You can register for the webinar here. 
To learn more about community health workers please take a look at our article collection in Human Resources for Health
Follow us on Twitter: #HSGgender
Recent news