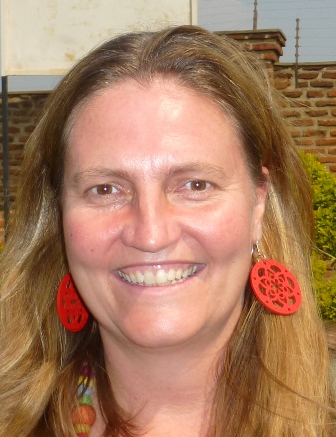 9 October 2013
The governments of the UK and US hosted the "Millennium Development Goal Countdown 2013" during the United Nations General Assembly, in New York on 24th September.  The event aimed to showcase how girls and women are a force for change in helping the world achieve the Millennium Development Goals and to share inspiring examples of women's leadership and innovative projects that are transforming societies. The Executive Director of UN Women Phumzile Mlambo-Ngcuka, discussed the importance of harnessing the energy and potential of women and girls in the post 2015 MDG agenda; while UK Secretary of State for International Development, Justine Greening, argued that investing in girls and women led to a virtuous cycle of development.
Female health extension workers lead the way
For Millennium Development Goal 6, "Combat HIV/AIDS, malaria and other diseases" a single case study was selected "Health heroes: Women taking the lead in health in Ethiopia". REACHOUT's  Sally Theobald presented the case study on behalf of the Global Fund to fight AIDS, TB and Malaria.  She highlighted the importance of frontline close-to-community providers of health care in the fight against tuberculosis and other diseases. To date, 37,000 female health extension workers (HEWs) have been recruited, trained and deployed at the local level in Ethiopia.  Through the TB REACH project in Sidama, female HEWs collect sputum and prepare smears directly from individuals during their door-to-door community visits and send them to laboratories. Bringing TB diagnostic and treatment services close to communities has increased access, particularly for women, the elderly and children. TB notification rates have doubled and there have been significant improvements in treatment outcomes. The TB REACH project has now been expanded to four additional zones and further scale-up is being planned.
Further reading: Innovative Community-Based Approaches Doubled Tuberculosis Case Notification and Improve Treatment Outcome in Southern Ethiopia